Welcome to SAM Music Service
Drums, Guitar, Piano & Vocal tuition
an online music service for your school
If you are a student enquiring about online lessons, please click here.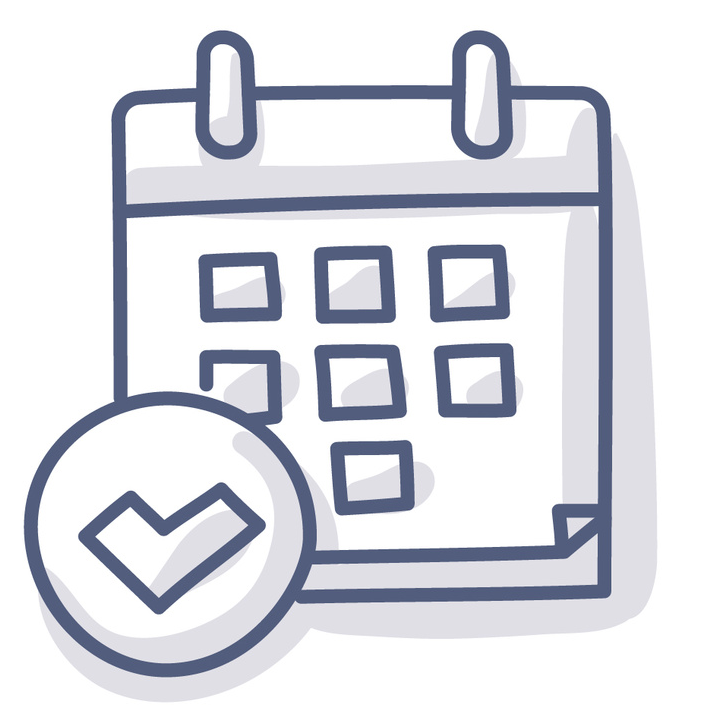 Benefits of an online service
Lessons don't interfere with curriculum studies during school time
SAM can work alongside an existing music service
Minimal administrative duties for school staff
Room availability isn't required as pupils learn from home
There is no minimum student uptake required
SAM encourages student performances at all opportunities (assemblies and multiple school events)
SAM provide free promo assemblies (physical or pre-recorded)
Your school can offer a music service, wherever you are located
Pupils can start learning immediately and continue throughout school holidays
Support Pupil Premium delivery
My son has drum lessons with SAM and their excellent teacher Rufus and he loves it! They are so brilliant and he's developed lots in just one term. They are great.
SAM Music Service is amazing. We cannot thank them enough. The staff are lovely and every teacher has inspired and supported our son. Aaron is brilliant and continues to nurture our son's love of music. He has been enabled to thrive by choosing his own music, playing by ear, switching between piano, guitar and voice - the list is endless. The lessons have been a lifeline for us throughout lockdown and beyond. Thank you for everything.
Heather Broadbent
31/07/2023
My daughter has been having guitar lessons with SAM for 5 years and has really enjoyed it. The teachers are lovely and the organisational staff really helpful and do all they can to accommodate any changes due to school events. They worked hard to set up online teaching during lockdown and really have been great to deal with. Thank you SAM.
Both my daughters had SAM piano lessons in school and when it moved online it was a great deal of continuity. I am very happy with their progress and also with the way the lessons are set up and organised. Having this online at home and being able to support the learning as a parent is very helpful for everyone involved. Aaron is a great teacher and always finds fun ways to encourage the student if something does not work as they expected. Thank you!
Wendy McCallum
19/07/2023
Mitch really enjoys his guitar lessons. Aaron is very patient with him and has a great sense of humour, using praise and encouragement to help Mitch up his game. He's given the chance to work towards gradings and also to do some pieces that are more fun and to learn more styles and approaches. Highly recommended.
Rachel Webster
18/07/2023
SAM music service is brilliant. My son has made huge progress since starting his weekly guitar lessons about 18 months ago, he's passed both Grades 1 and 2 with a distinction and he's not far off completing Grade 3. Aaron his teacher is fantastic. He is encouraging and supportive and tailors his tuition to my son's needs and his musical tastes. His confidence and ability has come on leaps and bounds thanks to Aaron's tuition. The whole service works seamlessly - I would highly recommend!
My son has really enjoyed his piano lessons with Aaron. They have been great fun and he's learning to play some tricky tunes!
I can't recommend highly enough! My son started zoom drum lessons with Pete in lockdown, and he's about to take his Grade Two exam. He absolutely loves his lessons, and is enthusiastic and inspired enough to practise regularly. Pete is just brilliant - he gives my son so much confidence and encouragement.
William is really enjoying his lessons with Pete. It is really lovely to see his drumming improving and his confidence in his ability grow. Learning the drums has also grown Williams interest in music generally, which is great to see. Pete is a very amiable teacher, always cheerful and always aiming to make the lessons fun. To quote William, "the lessons are amazing, one of the best things I've done."
My son started drum lessons with Pete a while ago now. He is now sounding good and he is much more confident and enthusiastic. I like the fact he has a skill he's proud of. He likes Pete and says he's a good teacher. That's good enough for me! Thanks, Pete!
How does an online music service work?
SAM has been delivering tuition for over 14 years to tens of thousands of students; it couldn't be easier to benefit from SAM's online music service. SAM provides all the resources to raise awareness of the lessons to parents and carers, we visit your school to deliver free instrument demonstrations in an assembly format – or give you access to our engaging pre-recorded videos. SAM encourages pupils to perform within the school and give the school access to 'mySAM' – our bespoke online platform. It feels just like a 'traditional' music service (weekly lessons, tutor assemblies, live student performances, grade exams encouraged) with all the additional online benefits. We even have access to musical instruments and accessories through our music education retail partner Ucan Play.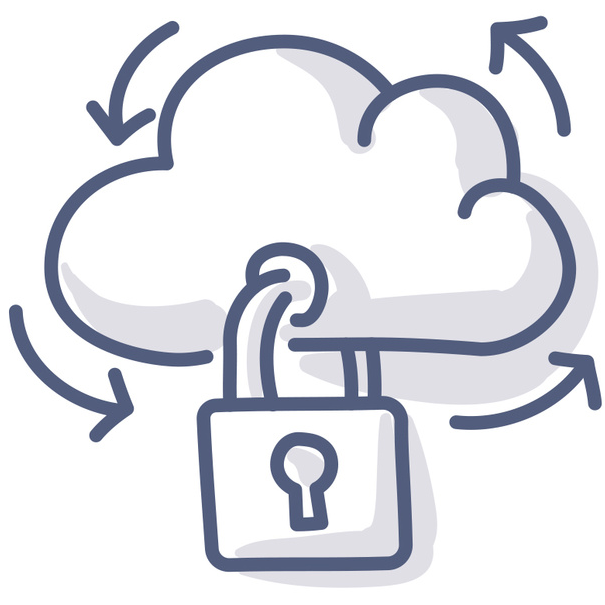 Safeguarding is paramount to SAM and we naturally take all efforts to protect our students and tutors alike. We host sessions securely, within our unique online platform "mySAM". Behind the scenes, each individual lesson is password protected and includes end-to-end encryption using our own servers. All administrators use VPNs and no details are shared between the student and tutor. All our lessons are recorded and available on request which is preferable for those parents unable to accompany the child in the lesson. All of our tutors have enhanced DBS checks and carry out regular safeguarding and child protection training. SAM is GDPR compliant.
"SAM Music Service have worked with River Beach Primary since 2017, delivering one-to-one lessons on drum kit, guitar, piano and voice. In this time, SAM has proven to be a reliable and professional music service; consistently receiving positive feedback from parents and pupils alike. Parents / guardians pay for the lessons, meaning there is no cost to the school for their service. Also, SAM manages all administrative duties, meaning there is minimal time required from our office team. They also now deliver lessons online which has been particularly useful during the pandemic allowing pupils to continue their music education, whilst also removing any burden on the school in terms of room availability, due to children receiving their lessons from home outside of school hours. Overall I have been impressed with their service, and would happily recommend them."
"SAM's online music service works so well at our school. They perform assemblies to encourage student uptake and also provide virtual pre-recorded videos which the children love! As they deliver online tuition, there is next to no admin duties to organise the lessons for our admin staff and we still feel SAM has a presence in the school with the performances that our pupils deliver at school assemblies. Feedback from the parents has been very positive as the pupils love the lessons with the tutors and communication with their admin team is excellent, they can also pay in childcare vouchers which is helpful. We currently subsidise two of our pupils to receive lessons through Pupil Premium funding, which helps children also receive the opportunity to learn an instrument that would otherwise not be able to. We can check the progress of our pupils online with 'mySAM' and they take safeguarding very seriously, going to extra lengths to make the online lessons as secure as possible."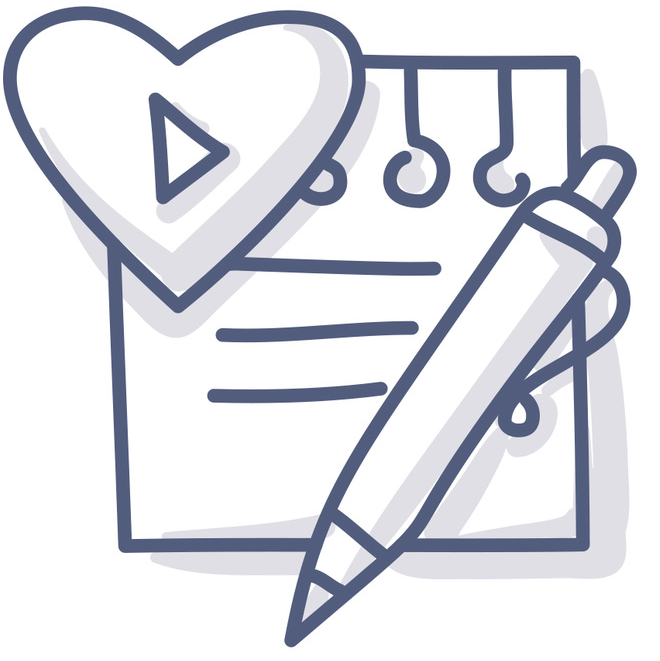 Recordings and reports via mySAM
Every lesson is recorded and available to stream or download for 7 days. This is a fantastic way to help with practice and use alongside the weekly (and half-termly) lesson reports written by the tutor. Within 24 hours of the lesson your tutor will complete the report, covering what was undertaken during the lesson, practice suggestions and other useful information such as books used, downloadable resources within a unique practice folder and more! 

All schools have access to monitor their pupils' progress.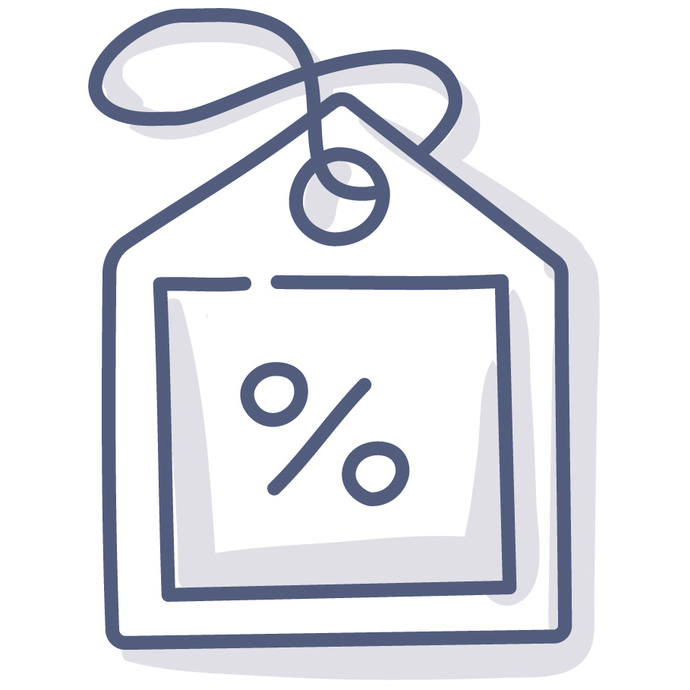 Childcare vouchers accepted
Lessons are affordably priced at £17.50 for an individual 30-minute session and are paid directly by the parents / carers, so there is no cost to the school. We offer a half-price no-commitment taster lesson for pupils to try them out first and after that, they only have to commit to a half-term at a time, to help with cash-flow. Being Ofsted registered, we also accept Childcare vouchers and payments via the government's tax-free childcare scheme.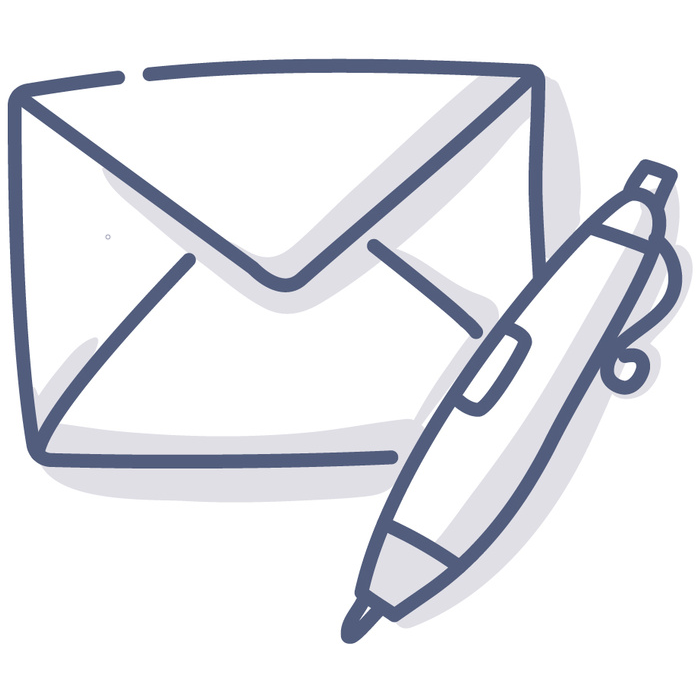 Enquire about online music provision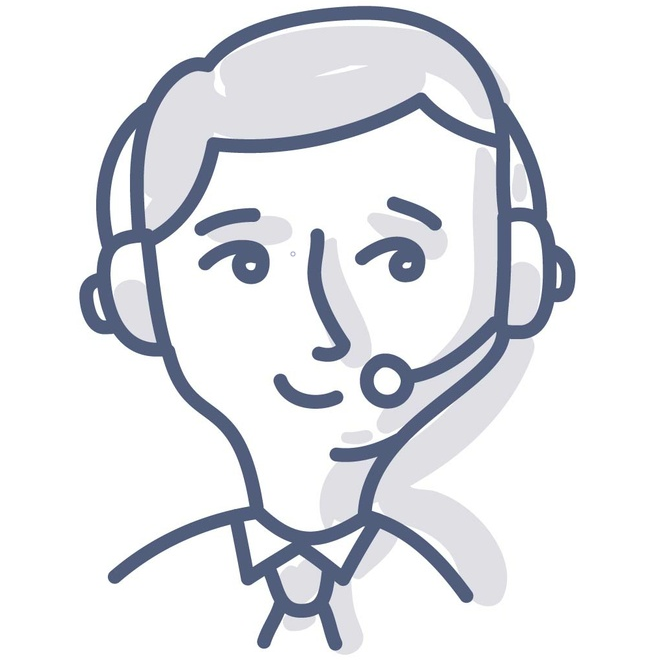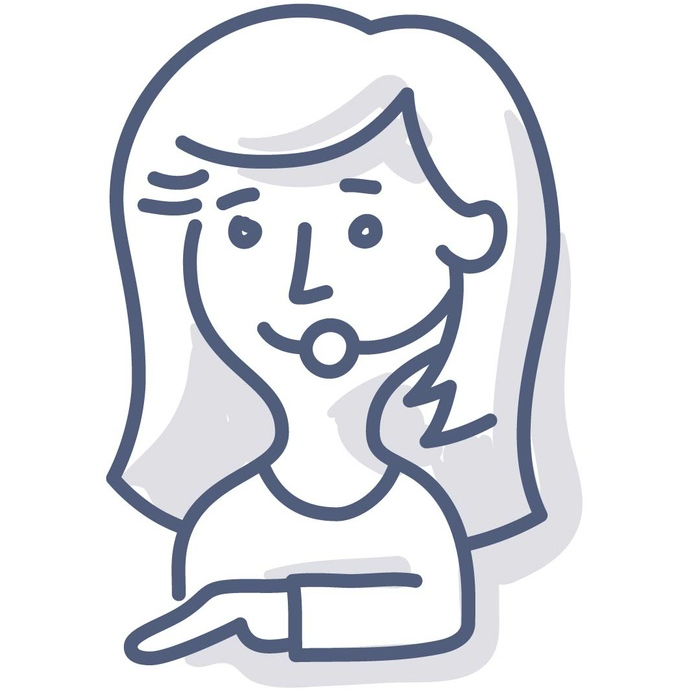 Contact and support – 0800 756 9411
We have a team of friendly staff ready to help you with any enquiries.



Our phonelines are open (term-time hours):
Monday-Thursday 9am – 8pm
Friday 9am – 6pm
Saturday 9am – 3pm
SAM believes that all businesses should strive to reduce their impact on the environment and fight climate change. By offering lessons online, students and tutors don't have to travel, greatly helping towards SAM's carbon-neutral footprint. We take every opportunity to champion this with web meetings rather than face-to-face, eco-friendly instrument suggestions and even our electricity is powered by Ecotricity, the UK's only vegan energy company.