Welcome to SAM Music Service
Drums, Guitar, Piano & Vocal tuition
online & in-person (selected schools)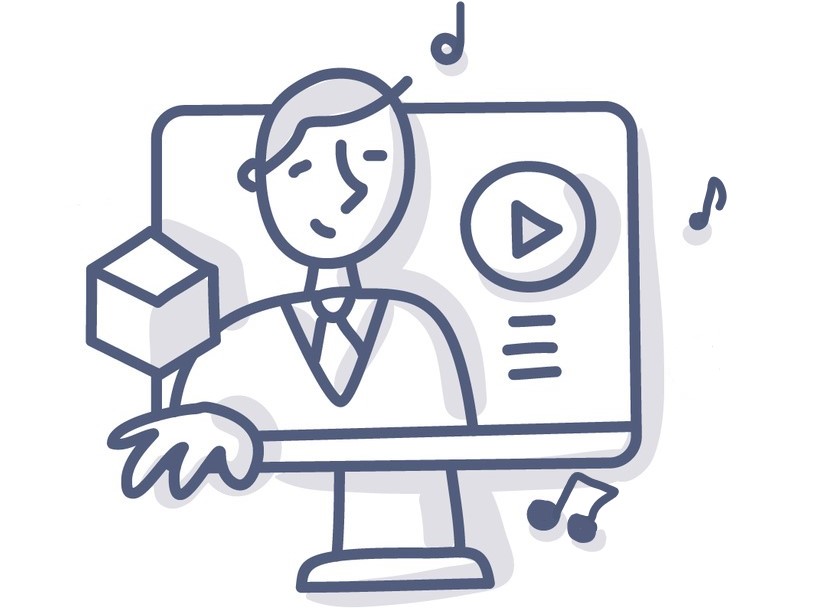 Click for online lessons at home
Free no-commitment taster lesson, lesson recordings,
multiple discounts and much more!
Roghieann Marie Malvar
24/11/2023
My daughter has piano and vocal lessons on zoom with Aaron every week and she loves it! Staffs are very approachable especially Nina; tries to accommodate your concerns even if it means re-scheduling the lessons date due to conflict with some school activities and holidays. It has been a year and a half since my daughter started her lessons with SAM and it's all been good and she's learning great!
camellia payne
21/11/2023
My son has singing lessons via Zoom. Easy to set up and log in to every week, with reports and the lesson to watch every week. My son loves his lessons with Aaron and genuinely looks forward to them every week. Highly recommend.
Lucinda Hawkes
27/10/2023
My daughter has learnt so much on the piano with Michele. She got very grounding and he was very patient and she loved learning her favourite songs and Michele taught my daughter and I fun duets and I really bonded with her over this.
Aaron teaches J piano and vocals. J loves both lessons.
Charlotte Pilling
20/09/2023
SAM music is a superb business, communicative, friendly & organised. Aaron, who taught my daughter was so patient, professional & personable.
My son has drum lessons with SAM and their excellent teacher Rufus and he loves it! They are so brilliant and he's developed lots in just one term. They are great.
SAM Music Service is amazing. We cannot thank them enough. The staff are lovely and every teacher has inspired and supported our son. Aaron is brilliant and continues to nurture our son's love of music. He has been enabled to thrive by choosing his own music, playing by ear, switching between piano, guitar and voice - the list is endless. The lessons have been a lifeline for us throughout lockdown and beyond. Thank you for everything.
Heather Broadbent
31/07/2023
My daughter has been having guitar lessons with SAM for 5 years and has really enjoyed it. The teachers are lovely and the organisational staff really helpful and do all they can to accommodate any changes due to school events. They worked hard to set up online teaching during lockdown and really have been great to deal with. Thank you SAM.
Both my daughters had SAM piano lessons in school and when it moved online it was a great deal of continuity. I am very happy with their progress and also with the way the lessons are set up and organised. Having this online at home and being able to support the learning as a parent is very helpful for everyone involved. Aaron is a great teacher and always finds fun ways to encourage the student if something does not work as they expected. Thank you!
Wendy McCallum
19/07/2023
Mitch really enjoys his guitar lessons. Aaron is very patient with him and has a great sense of humour, using praise and encouragement to help Mitch up his game. He's given the chance to work towards gradings and also to do some pieces that are more fun and to learn more styles and approaches. Highly recommended.
Free no-commitment
taster lesson
Weekly + termly
lesson reporting
Lesson recording
playback