Pupil Premium
Easy to manage -discounted lessons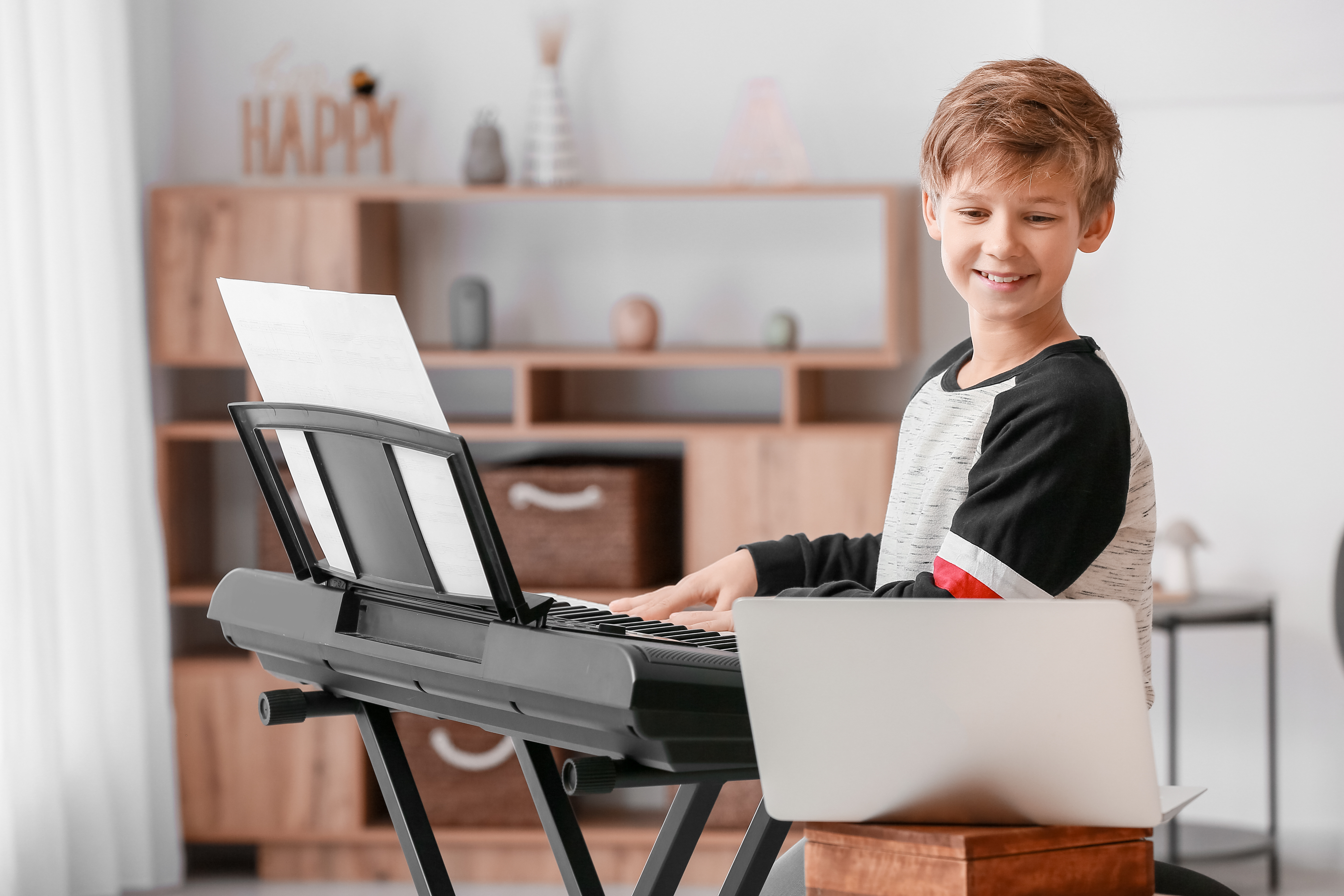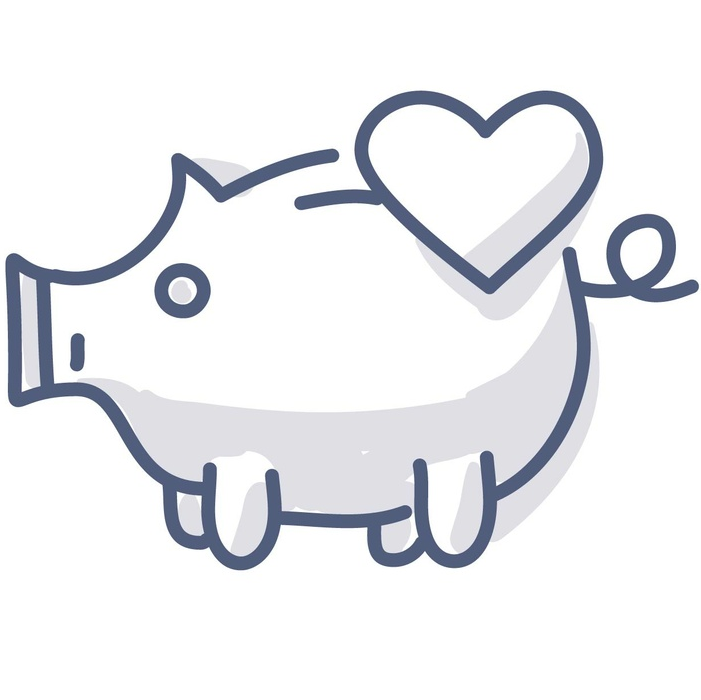 Simple billing process – we invoice schools on a half-termly basis for all PP pupils, payment can be made bank transfer or card
Recording and reporting – the school can log into mySAM to view all lessons they are funding, which include recordings of each lesson and detailed weekly written feedback about every lesson alongside a half-term summary. We also encourage and prepare pupils for school performances and grade exams.
You're in control – the school decide how much they wish contribute towards lessons, be it partly (ie 50%) or fully.
New opportunities – learning to play an instrument can be rewarding in numerous ways, particularly providing new opportunities and creative outlets for children with parents on low income.
Safe and remote – lessons take place online outside of school hours, however, lessons can take place in school hours if the child does not have the instrument at home.
Competitively priced – our 30 minute one-to-one lessons are discounted at only £15, £150 per term (10 lessons), ensuring good value for the school. Paired lessons are also available at £10 per lesson per pupil.
Experience – SAM was established in 2008, Ofsted registered and works with many schools throughout the UK.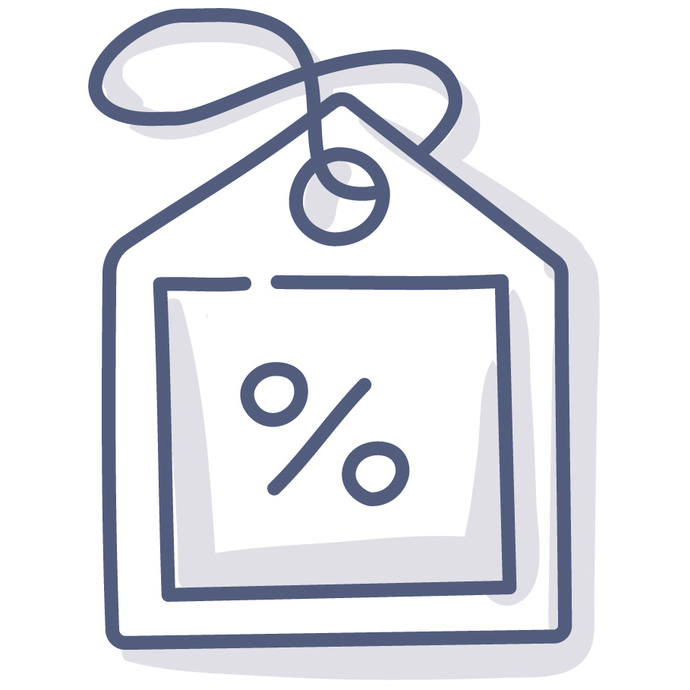 Discounted Pupil Premium Rate
£16 discount per term
30-minute Pupil Premium individual lessons are discounted to £16 per lesson (from £17.50).

£160 per term (10 lessons)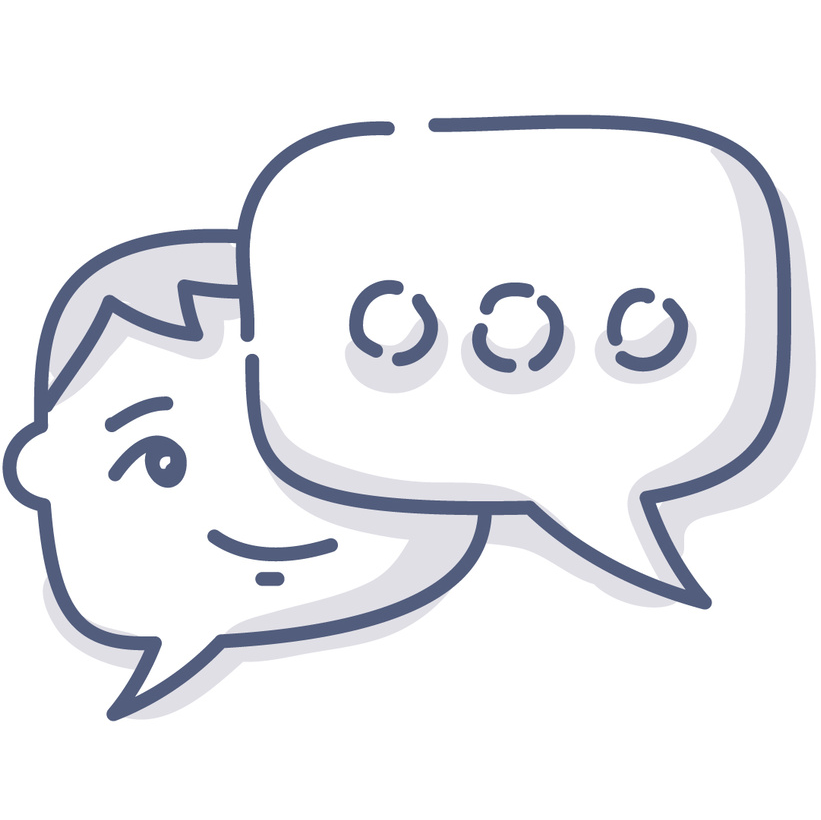 "SAM have been providing music lessons at Thakeham for several years. We are happy with how they can also accommodate pupils in receipt of Pupil Premium funding. The billing process is very simple, SAM invoice the school once per half-term for all Pupil Premium lessons, and we pay by bank transfer. We can keep track of lessons and monitor progress via their website, as their teachers write feedback about each lesson. They also help to prepare pupils for their grade exams and school performances. Another great benefit is the lessons are delivered online, outside of school hours, meaning no pressure on the school in terms of room availability. Overall, we are pleased to offer the opportunity of learning an instrument to our pupils including those on Pupil Premium, who benefit greatly from learning new creative skills."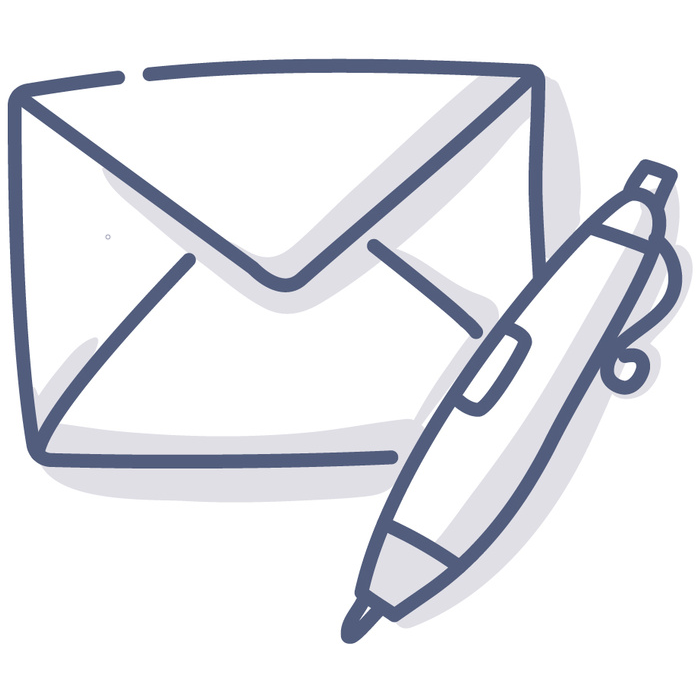 Send us your enquiry