Welcome to SAM in-person school lessons
Drums, Guitar, Piano & Vocal tuition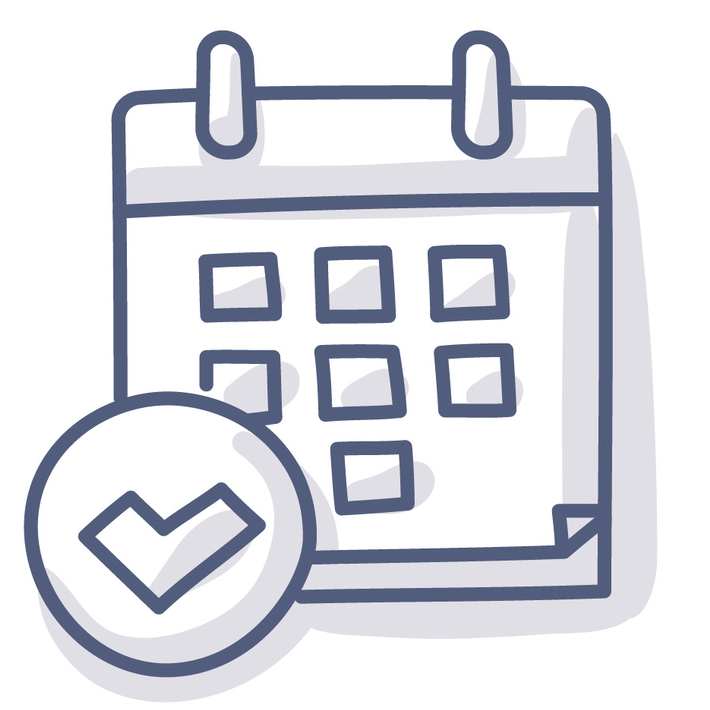 Affordable half-termly lessons taking place at your school

Lessons take place during the school day, freeing up time after school for other activies
Performance opportunities within the school

Experienced, DBS checked tutors offering a fun and comprehensive service

Term-time lessons with option to carry on over the holidays with our fantastic online provision.
My son has drum lessons with SAM and their excellent teacher Rufus and he loves it! They are so brilliant and he's developed lots in just one term. They are great.
SAM Music Service is amazing. We cannot thank them enough. The staff are lovely and every teacher has inspired and supported our son. Aaron is brilliant and continues to nurture our son's love of music. He has been enabled to thrive by choosing his own music, playing by ear, switching between piano, guitar and voice - the list is endless. The lessons have been a lifeline for us throughout lockdown and beyond. Thank you for everything.
Heather Broadbent
31/07/2023
My daughter has been having guitar lessons with SAM for 5 years and has really enjoyed it. The teachers are lovely and the organisational staff really helpful and do all they can to accommodate any changes due to school events. They worked hard to set up online teaching during lockdown and really have been great to deal with. Thank you SAM.
Both my daughters had SAM piano lessons in school and when it moved online it was a great deal of continuity. I am very happy with their progress and also with the way the lessons are set up and organised. Having this online at home and being able to support the learning as a parent is very helpful for everyone involved. Aaron is a great teacher and always finds fun ways to encourage the student if something does not work as they expected. Thank you!
Wendy McCallum
19/07/2023
Mitch really enjoys his guitar lessons. Aaron is very patient with him and has a great sense of humour, using praise and encouragement to help Mitch up his game. He's given the chance to work towards gradings and also to do some pieces that are more fun and to learn more styles and approaches. Highly recommended.
Rachel Webster
18/07/2023
SAM music service is brilliant. My son has made huge progress since starting his weekly guitar lessons about 18 months ago, he's passed both Grades 1 and 2 with a distinction and he's not far off completing Grade 3. Aaron his teacher is fantastic. He is encouraging and supportive and tailors his tuition to my son's needs and his musical tastes. His confidence and ability has come on leaps and bounds thanks to Aaron's tuition. The whole service works seamlessly - I would highly recommend!
My son has really enjoyed his piano lessons with Aaron. They have been great fun and he's learning to play some tricky tunes!
I can't recommend highly enough! My son started zoom drum lessons with Pete in lockdown, and he's about to take his Grade Two exam. He absolutely loves his lessons, and is enthusiastic and inspired enough to practise regularly. Pete is just brilliant - he gives my son so much confidence and encouragement.
William is really enjoying his lessons with Pete. It is really lovely to see his drumming improving and his confidence in his ability grow. Learning the drums has also grown Williams interest in music generally, which is great to see. Pete is a very amiable teacher, always cheerful and always aiming to make the lessons fun. To quote William, "the lessons are amazing, one of the best things I've done."
My son started drum lessons with Pete a while ago now. He is now sounding good and he is much more confident and enthusiastic. I like the fact he has a skill he's proud of. He likes Pete and says he's a good teacher. That's good enough for me! Thanks, Pete!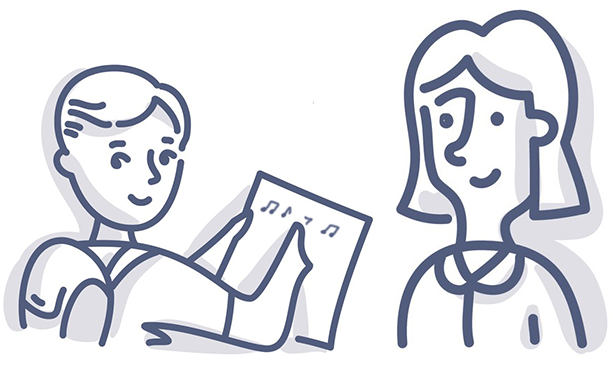 How do in-person school lessons work?
Your child will be paired with a regular tutor that delivers 30-minute weekly lessons during the school day. Typically, the tutor will collect them from their classroom and deliver the lesson in a suitable setting like a school music room. The tutor will annotate any music books they have, while also writing up what was covered in the lessons and practice notes via mySAM, our online platform. This way you can keep in the loop with what they are learning, if they need any books or grade entries, and the fun they are having in the lessons!
1 x 30 minute
Group lesson
Group lessons (4-5 students)

Prices may vary due to school room hire fees
1 x 30 minute
Small group lesson
Small group lessons (2-3 students)

Prices may vary due to school room hire fees
1 x 30 minute
Online individual lesson
Individual 1:1 online lessons

Prices may vary due to school room hire fees
1 x 30 minute
Individual lesson
Individual 1:1 in-person lessons

Prices may vary due to school room hire fees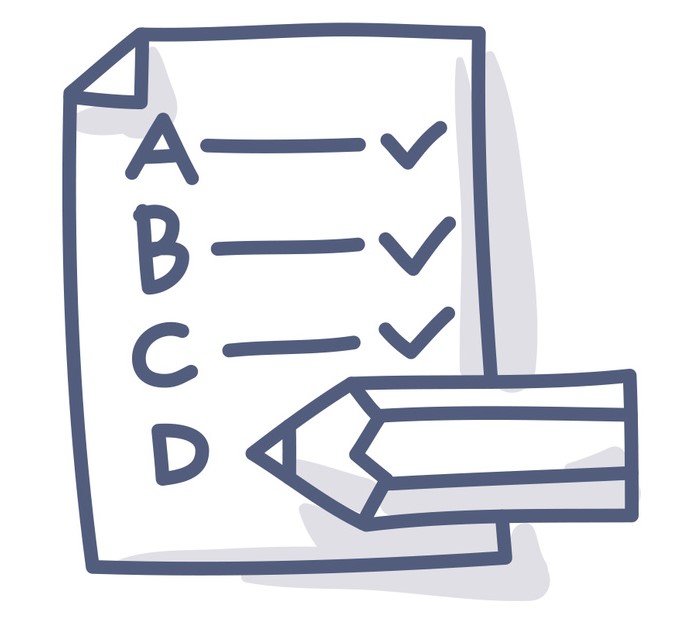 Safeguarding is paramount to SAM and we naturally take all efforts to protect our students and tutors alike. We book sessions securely, within our unique online platform "mySAM". Behind the scenes, all administrators use VPNs and no details are shared between the student and tutor. All of our tutors have enhanced DBS checks and carry out regular safeguarding and child protection training. SAM is GDPR compliant.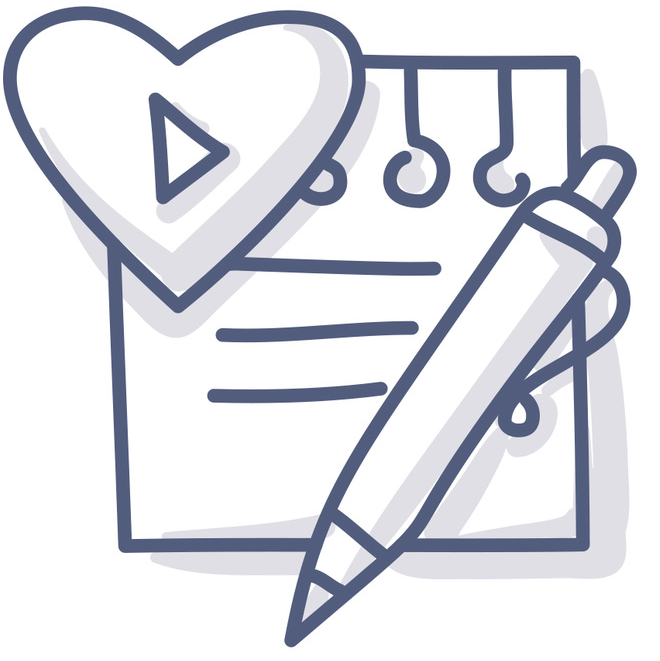 Weekly lesson reports written by your tutor within 24 hours of the lesson, covering what was undertaken during the lesson, practice suggestions and other useful information

Termly summary progress reports

View all your previous and upcoming bookings

Grade documentation and support covering in-person and online grades for all major syllabusses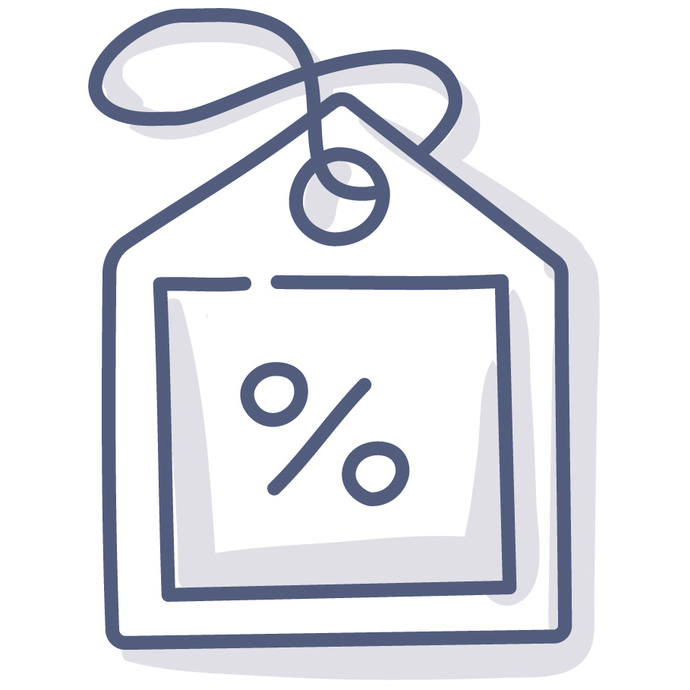 Payment – Childcare Vouchers accepted
10% average lower cost than local competitors
Simple direct debit setup – easy to manage
SAM accepts all card payments and being Ofsted registered, we also accept Childcare vouchers and payments via the government's tax-free childcare scheme.
Discounted online holiday lessons are available!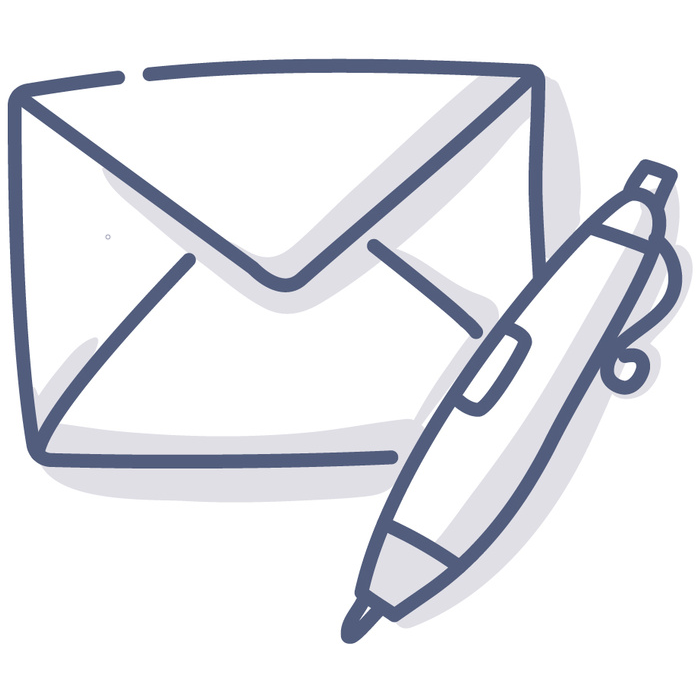 Contact us about lessons at your school!
Booking support – 0800 756 9411
We have a team of friendly staff ready to help you with any booking enquiries.



Our phonelines are open (term-time hours):
Monday-Thursday 9am – 8pm
Friday 9am – 6pm
Saturday 9am – 3pm