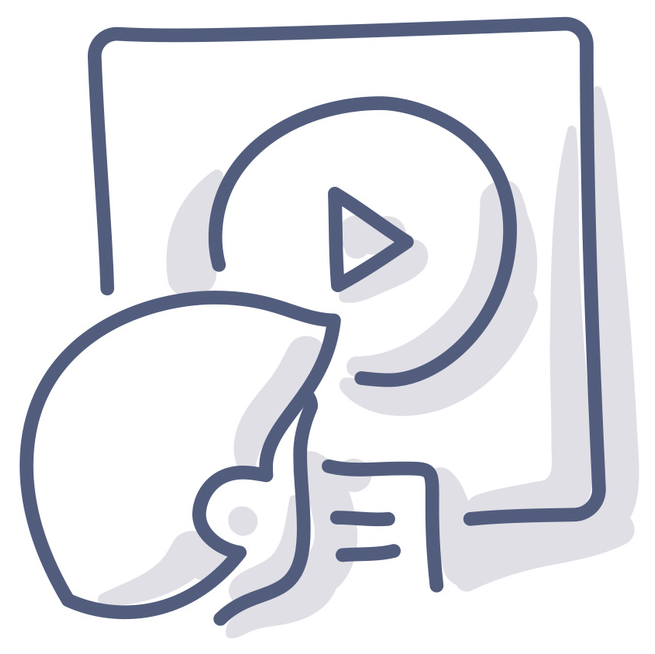 Recruiting instrumental,
multi-instrumental and vocal tutors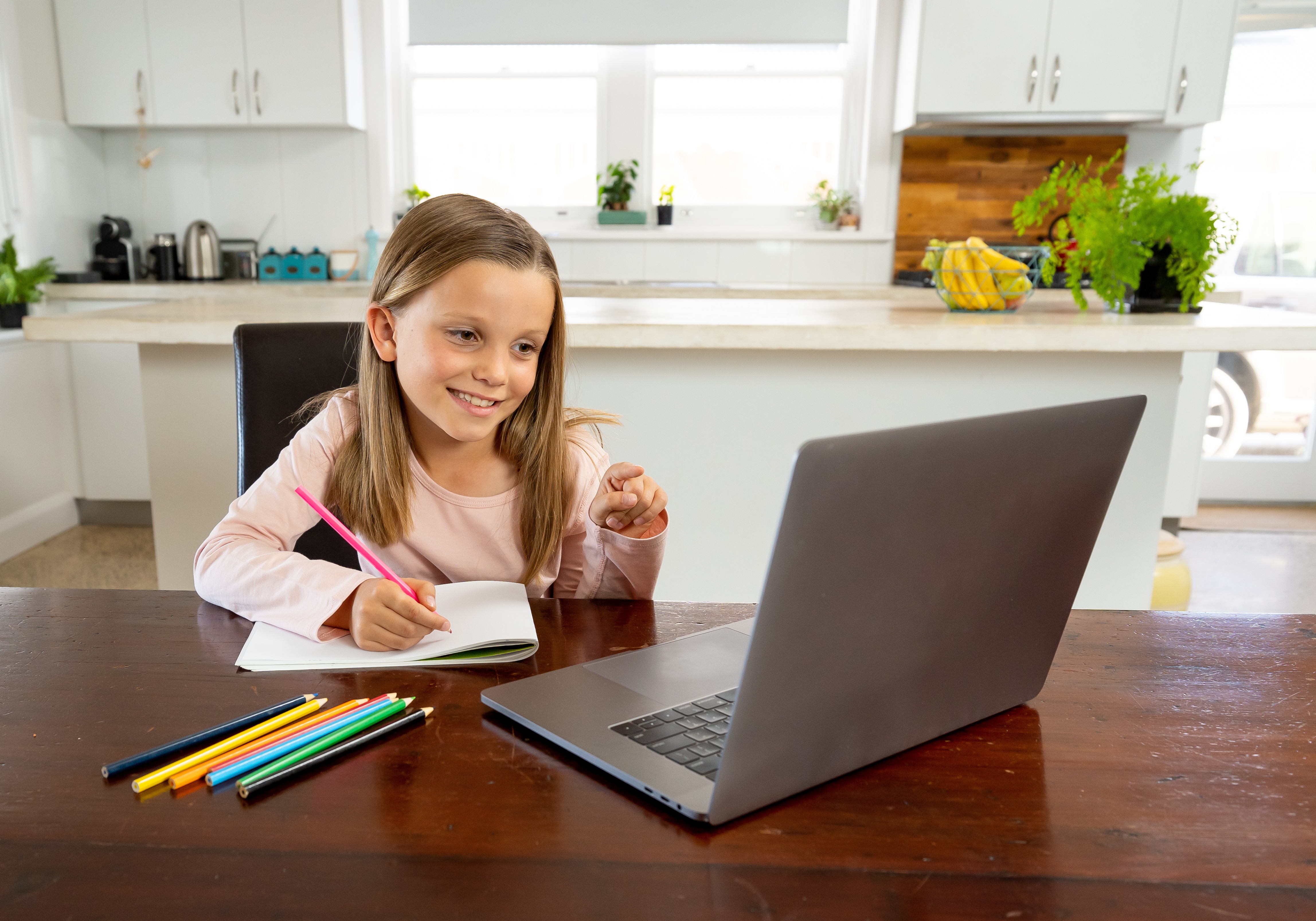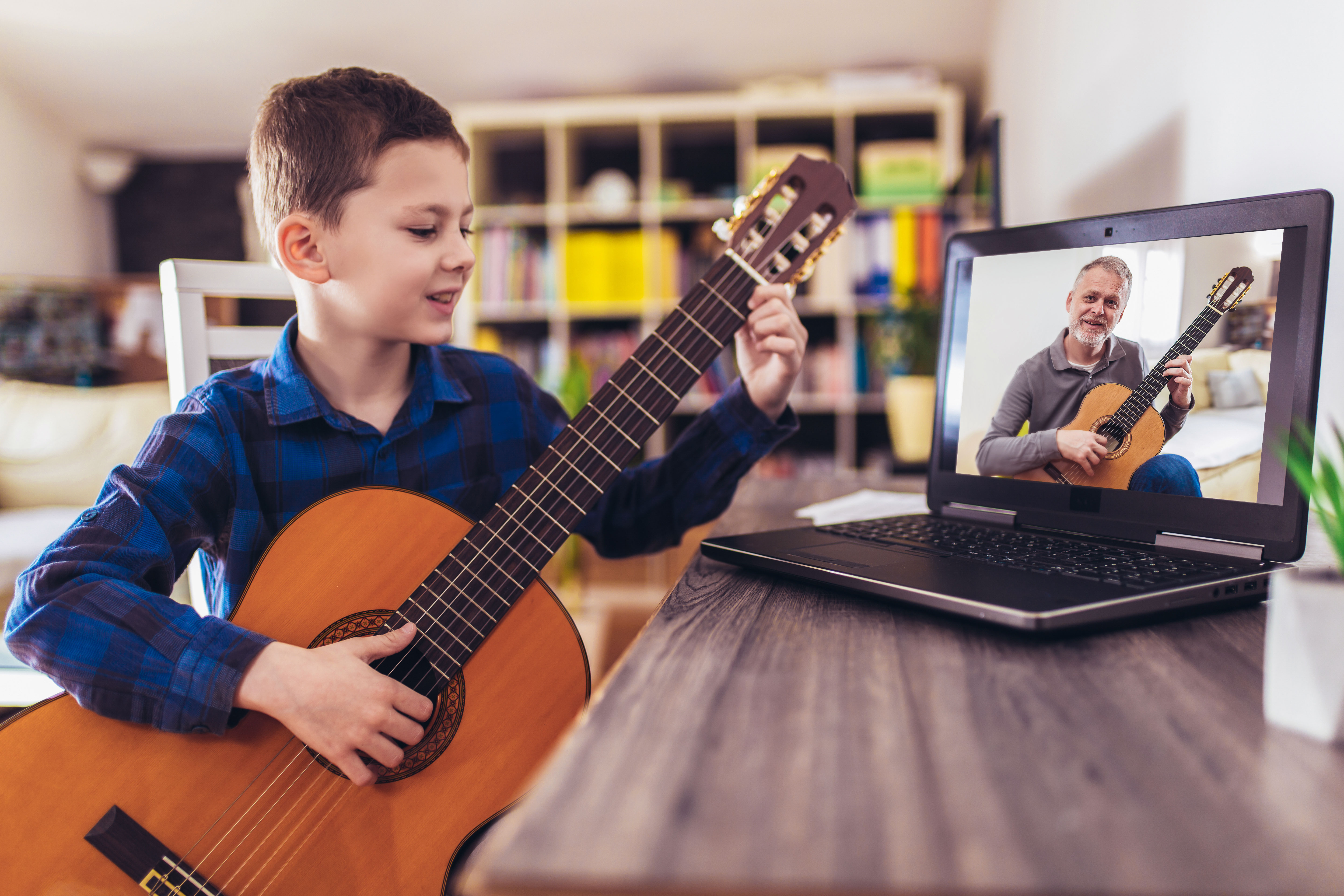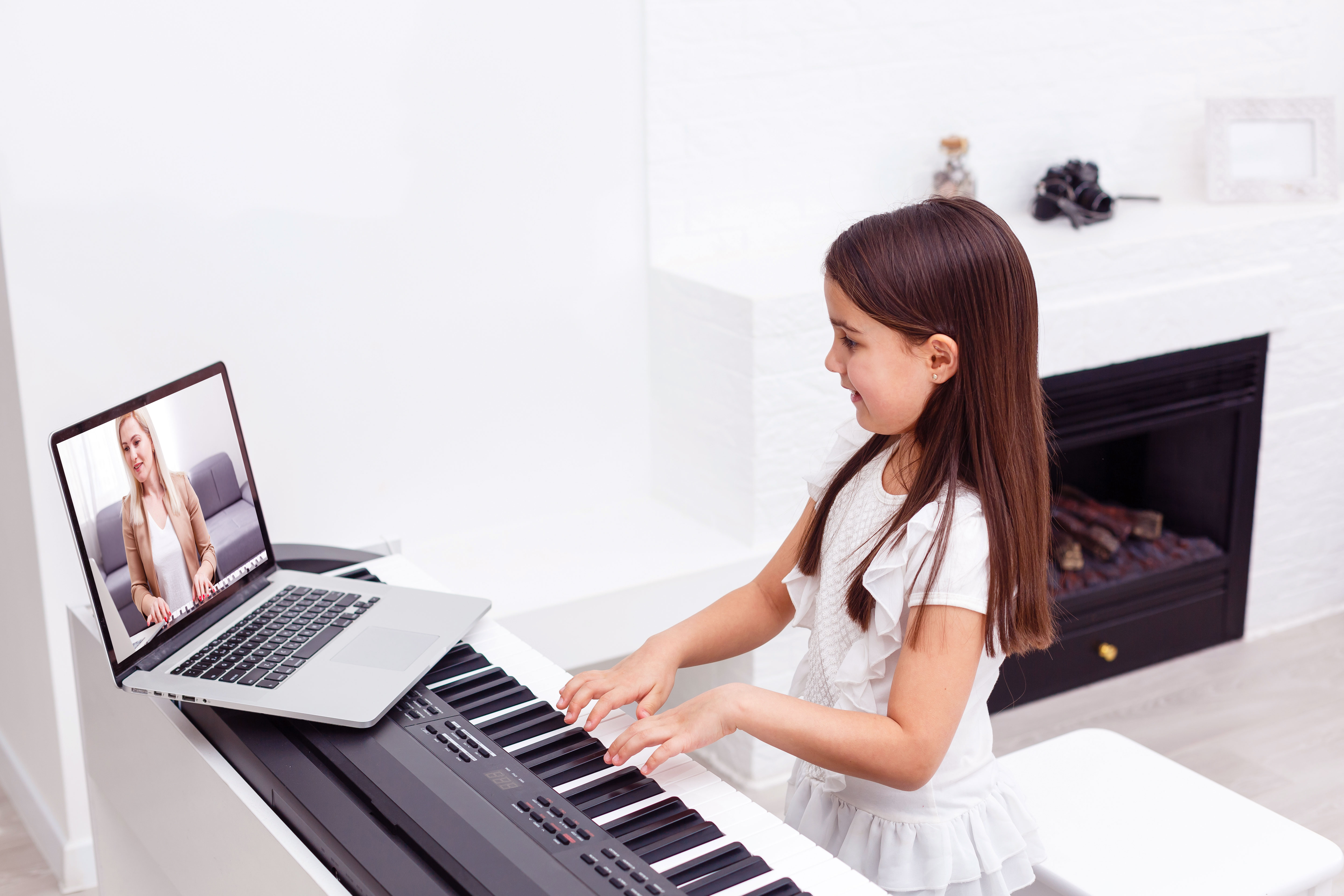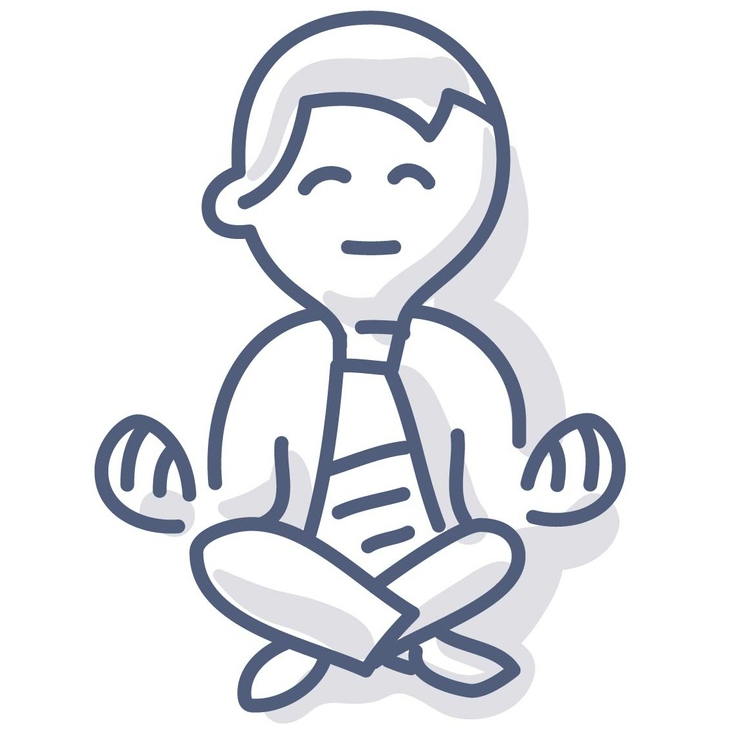 Making it easy
for you to do what you love
– teaching positions available!
SAM sources you teaching work from primary and secondary schools, delivered online. We organise the lessons with the parents, pay directly into your bank and have an easy to use booking system to keep account of the work you do. All administration, advertising, public liability insurance  and communication is covered by SAM, so all you have to do is log on and teach! The average potential hours of tuition range from 3-8pm weekdays and 9am-3pm on Saturdays. We also offer home-schooled and adult online tuition during the day, however, the core of our business is currently afterschool and Saturdays.
Must have previous teaching experience with primary aged children (minimum of one year)

Enthusiasm and charisma essential, must be engaging for young children (some of our students are as young as 5 years old)

An HD camera setup with good audio and teaching equipment is important (wired internet etc)

Reliability essential with regular weekly availability

SAM recommends books, however, tutors must provide own additional teaching resources 

Good communication skills required (written and verbal)

Tutors must commit to all lessons within a full term and not be absent for holiday within these periods

Volume of work is variable; tutors can be offered teaching for cover, permanent students or replacing an existing tutor

Theory / grade knowledge, classical notation (including drum kit) where relevant

Suitable teaching environment for online lessons (uninterupted / professional background)

Must have enhanced DBS check or fund own via the ISM or the MU.


Child protection training required

Both DBS and child protection training are processed after candidate is accepted for teaching position, not required beforehand.

Salary: £12.50 – £15.50 per hour based on a loyalty scheme.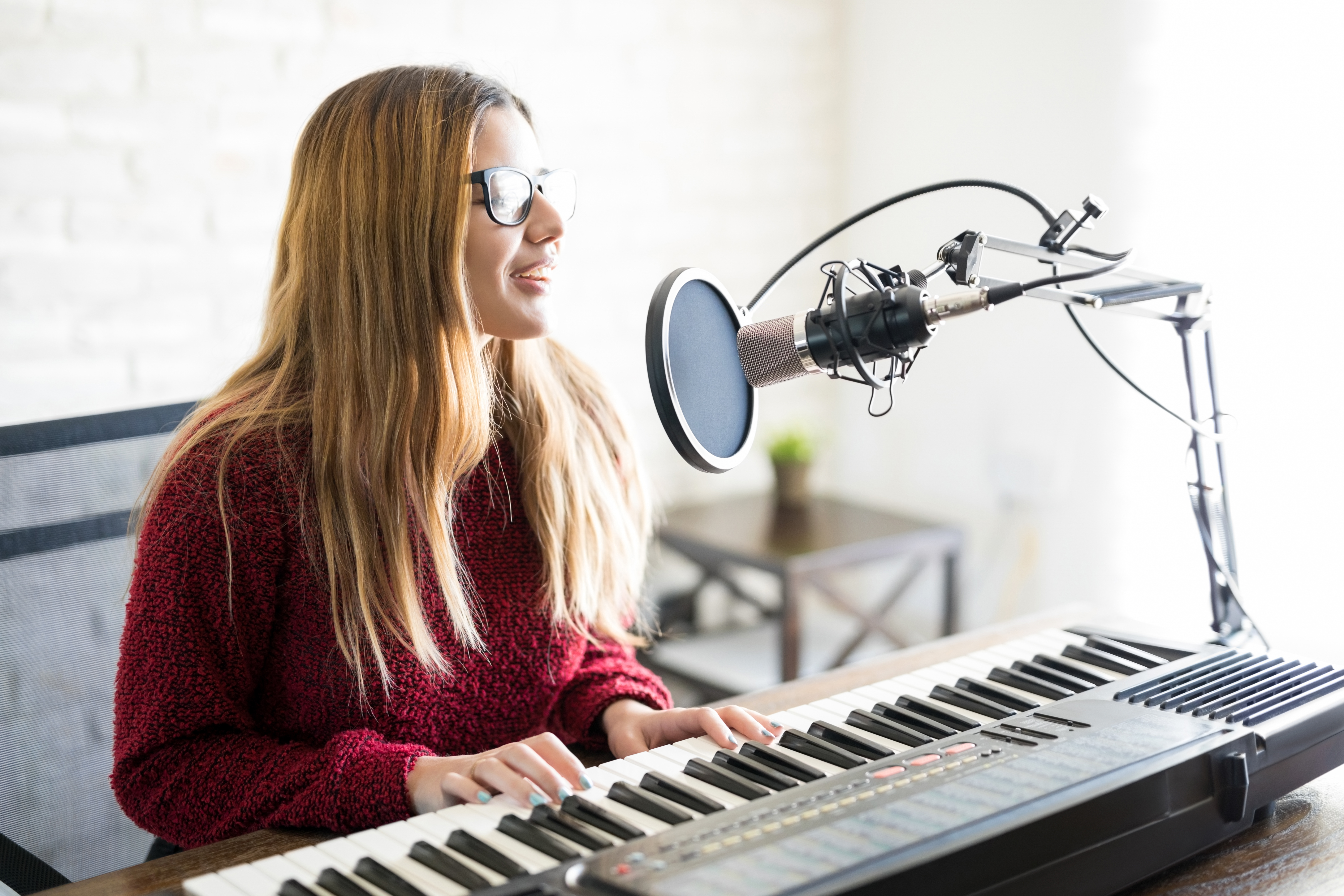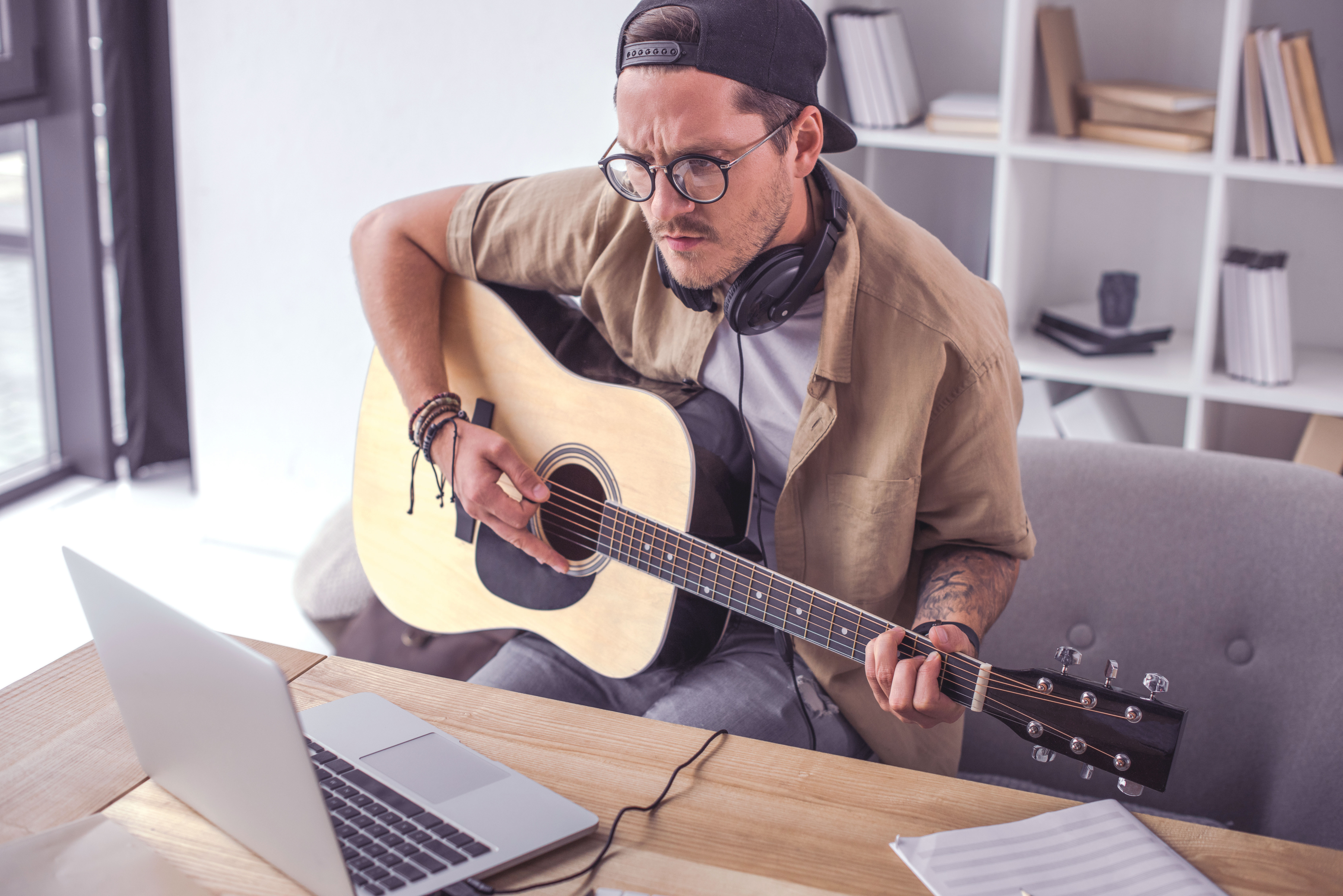 Apply to become a SAM tutor